PortConMaine is proud to announce Alyson Leigh Rosenfeld will be joining us in June as a guest of honor!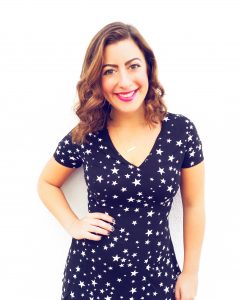 Alyson Leigh Rosenfeld is best known for her roles as Bonnie and Nurse Joy on Pokémon, Rio Kastle on Yu-Gi-Oh! Zexal, Kahori Harukawa in the Funimation feature Psychic School Wars, Joy LeFrog on Regal Academy, Princess Leonora and Baba Cara on Super 4, and Ally and Riley on Yu-Gi-Oh! Arc V! You will soon hear her as the voice of Fraw Bow in Gundam: The Origin IV, as Olivia in Nickelodeon's new cartoon Nella the Princess Knight, and as Sophocles in Pokemon Sun & Moon.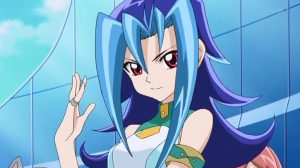 She has provided voices for numerous cartoons, video games, toys and commercials. She can also be seen performing theatre in New York City (most recently in the critically-acclaimed Marry Me A Little and You're A Good Man Charlie Brown), and on-screen in her new web series Crumbly Kitchen (crumblykitchen.com).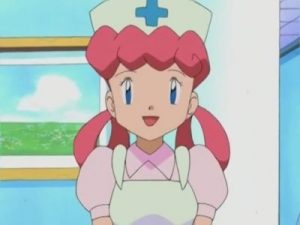 For more info, check out her website (alysonleighrosenfeld.com), follow her on Twitter (@AlysonRosenfeld), or on Instagram (@alysonleighrosenfeld).