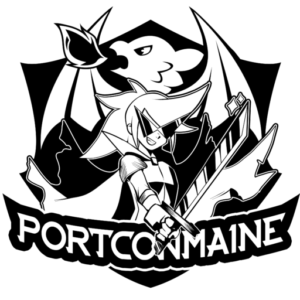 There are plenty of ways to be more involved with PortConMaine!
Staff positions are still available for those volunteers looking to help out during the weekend. We also have GM applications open for those wanting to game master a roleplaying session! And panel applications for those wanting to run an event or panel!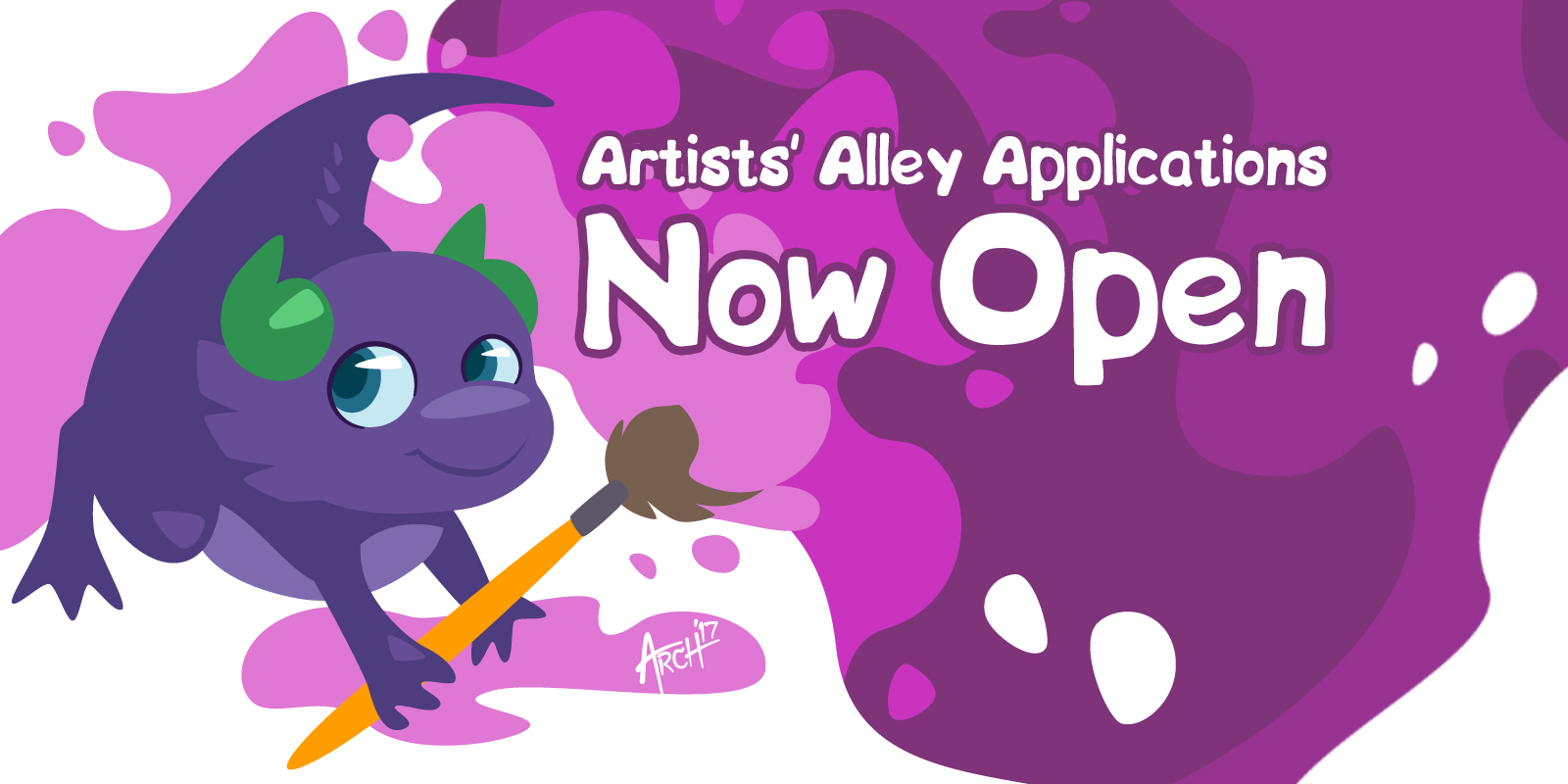 Want to vend? The vendor's room is currently full, but there are spaces available in the marketplace for authors, cosplayers, company demos, game creators, and craftsman. Apply via the vendor application if you're interested in a marketplace booth. Artists can apply for the artist ally as well. Please note: the vendor's room if full, but a waiting list is forming- so if something happens and a space opens, it never hurts to fill out the form!
Any questions? Send us an email and we'll lead you in the right direction!